Silver:
American Eagles
Canadian Maple Leafs
China Panda's
Generic Rounds & Bars (including 10 ozt, 100 ozt)
90% Silver Coins (50c, 25c & 10c)
40% Clad Half Dollars
35% Wartime Nickels
Silver Dollars (Morgan & Peace)
Gold:
American Eagle Gold (Including fractional pieces)
Gold Buffalo's
Gold Maple Leaf's
Krugerrand
China Panda's
Mex 50 Peso's
Gold Bars
20 Francs (Swiss/French)
British Souveriegns
Please call Kaminski Coin Company for a quote or to Confirm all Orders @ 608.254.7908
Thank you, Joe Kaminski
Welcome to Kaminski Coin Company
I buy and sell all forms of gold and silver bullion. Listed are the most common forms, please call if you have a special request for something unique. Thank you, Joe Kaminski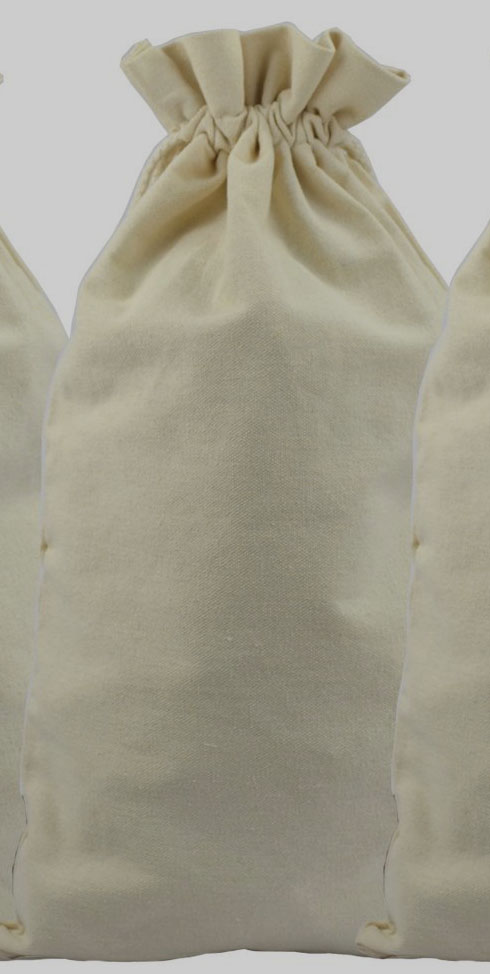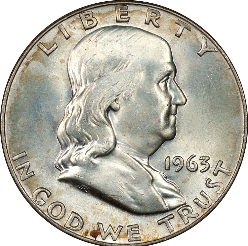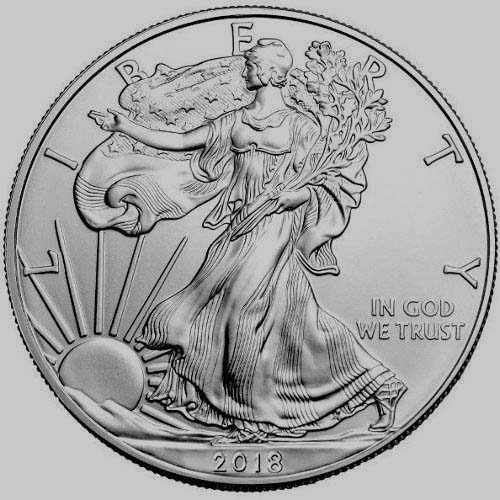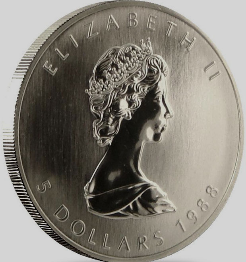 Buying and Selling Gold and Silver daily.